Hop on board the SOLAR revolution: You know it makes cents
As with everything in life simple is best and when it comes to engineering the Germans are the masters of efficiency.
We use the Sonnen Batterie, a high-tech storage system designed in Germany that continues to prove its worth in thousands of homes – every day. The combination of a PV system and a Sonnen Batterie will allow you to cover 75 per cent of your yearly energy requirement with self-produced, clean energy.
Since your energy is being generated on your roof and not by some anonymous energy provider, you are more independent than ever before.  Safe, clean and "Made in Germany", this is the batterie you want.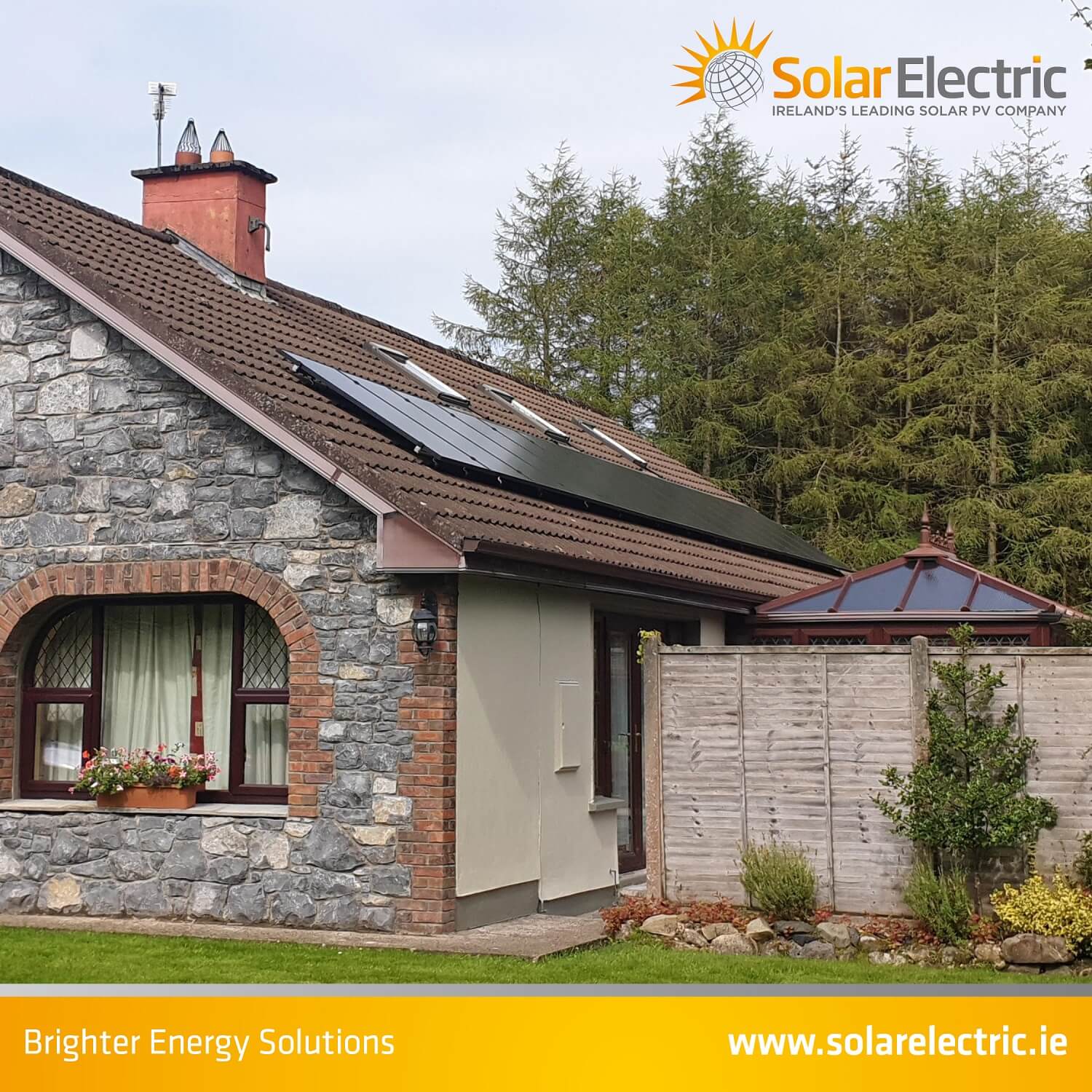 A quick call to us in our offices located near Enniscorthy will be your first step in getting clean, cost effective solar power for you and your family, including a Sonnen Batterie.  We will ask for your Eircode which will enable us to look at your roof and figure out immediately what kind of system will fit there. We can give you some idea about the type of system that will suit you within a few days. You have the added security of our lifetime warranty and our after sales service which is second to none if we do say so ourselves.
We are responsive and operate from a sensible cost base outside of Enniscorthy in Co Wexford. We are not in some massive fancy pants office in the centre of Dublin so no hidden costs are passed on to you, our clients. As we do everything from solar PV, solar battery storage, to car chargers, we are your one stop solar power shop.  Whether you're a principal trying to do impossible maths at budget time or a farmer looking to cut costs in a challenging environment, we are here to help. We cover domestic, residential, companies, commercial and industrial and public sector projects and have a proven track record in each of these fields. And remember there are grants available to help you to improve energy efficiency in your home.
The breakout year for our company came in 2014 as we participated in the largest Solar PV project in Ireland. The project was led by Tipperary Energy Agency on behalf of Tipperary County Council and involved the design, installation and maintenance of up to 199kW of PV panels and associated works on 11 Tipperary public buildings in order to eliminate base load energy use.  In the intervening years, Solar Electric has continued to lead the Irish Solar PV market, installing more solar panels than any of our competitors and helping our customers to reduce their electricity bills by up to 50 per cent.
So hop on board this Spring and join the solar energy revolution – you know it makes perfect cents.