SEAI Grant In Dublin: Considerations
In Ireland, the Better Energy Homes Scheme is available to help homeowners pay for solar energy use in their homes. It has been extended through the end of 2020. This SEAI grant in Dublin can help you upgrade your house to make it more energy-efficient. Generally, homeowners spend about €1850 a year to heat their homes. With the right insulation, you can reduce that number by about 1/3.
By utilizing the SEAI grant in Dublin, you can get money to upgrade your home in a variety of ways. You can insulate the attic and cavity walls, get external insulation, or dry-lining. Plus, there is money available to help you upgrade the heating controls and heat pumps of your house. It's also possible to use the funds to install a solar thermal system on the home. In most cases, homeowners can expect to cut 1/3 of their improvement bill. This grant doesn't just focus on solar energy, though that is one of its topmost concerns. Therefore, if you'd like to have this feature on your house and want help paying for it, you can get it through this grant.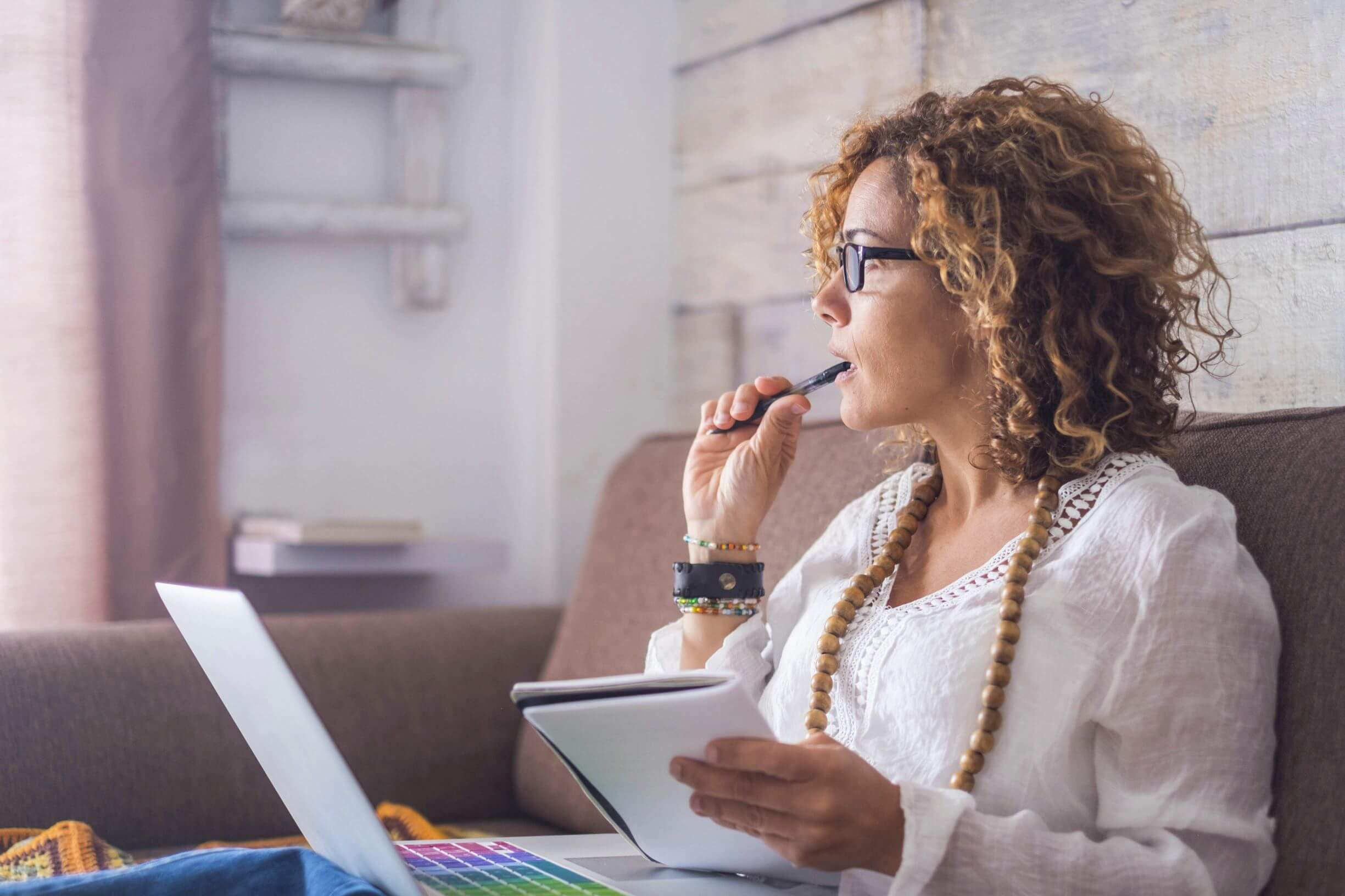 SolarElectric wants everyone to know about the SEAI grant in Dublin. Not only can it help you install a solar power system on your home, but it can also help in other ways. If you're thinking about solar power, now is definitely the time to do it. Working with this company ensures that the panels are installed right. The professionals here can also help you apply for the grant and use that money to cover much of the bill. While it isn't likely to pay for the whole system, it can help offset the price. Whether you're a homeowner, commercial property owner, or in the agriculture sector, this company can help. Visit https://www.solarelectric.ie to see how much you could save by switching.